Next year resolutions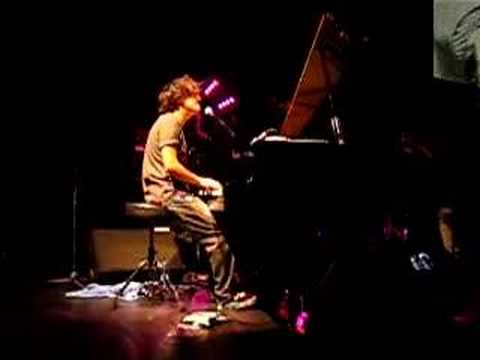 Do you have any resolution for this new year? Anything planned? This new year, like the previous one, I want to keep writing short stories and send them to contests; cooking new dishes, stop bitting my nails, keep on practicing Yoga and swimming. This new year as new resolution, I´d like to change my job and if I could, publish any of my short stories. To get a little bit more dressy instead to be always so casual. By the way, I want to be as happy as last year or if I could, even more. Well, I wish I could not to see so many doctors, but I´m afraid this is more like a prayer than a resolution and what about you?
I leave you this lyrics just in case you could need any inspiration for resolutions. Have a great new year!!
Next year, things are gonna change
Gonna drink less beer, and start all over again
Gonna read more books, gonna keep up with the news
Gonna learn how to cook, spend less money on shoes
I'll pay my bills on time,and file my mail away, everyday
Only drink the finest wine,and call my Gran every Sunday
Resolutions, baby they come and go
Will I do any of these things? The answers probably no
If there's one thing I must do, despite my greatest fears
I'm gonna say to you, how I felt all of these years
Next Year
Next Year
I'm gonna tell you how I feel
I'm gonna tell you how I feel
Resolutions, baby they come and go
Will I do any of these things? The answers probably no
If there's one thing I must do, despite my greatest fears
I'm gonna say to you, how I felt all of these years
Next Year
Next Year