Offset 2015
Again this year Offset has been a very intense and inspiring weekend. Offset is 3 day conference about different aspects of design, illustration, animation and advertising. Speakers change from one year to another but there are always very nice surprises that make you wonder. I guess that the common message of all the speakers would be: work hard, trust your instict, take risks and chase your dreams. This year the most interesting talks have been:
Barber Osgerby
and their product design,
Anne Atkins
and her graphic design in movies,
Steve Doogan
and his illustrations,
Forsman & Bodenfors
and their advertising campaigns for Volvo,
Andrew Rae
and his Moonhead, and last but not least,
Snask
and their rock'n'roll attitude.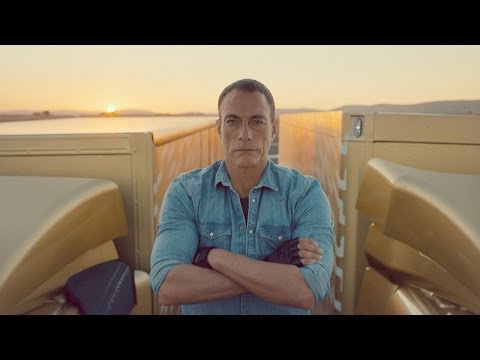 Volvo Advertising Campaign- Van Damme's epic split
I'm a Moonhead by Andrew Rae.